Government shuts down 1000 websites related to COVID19 scams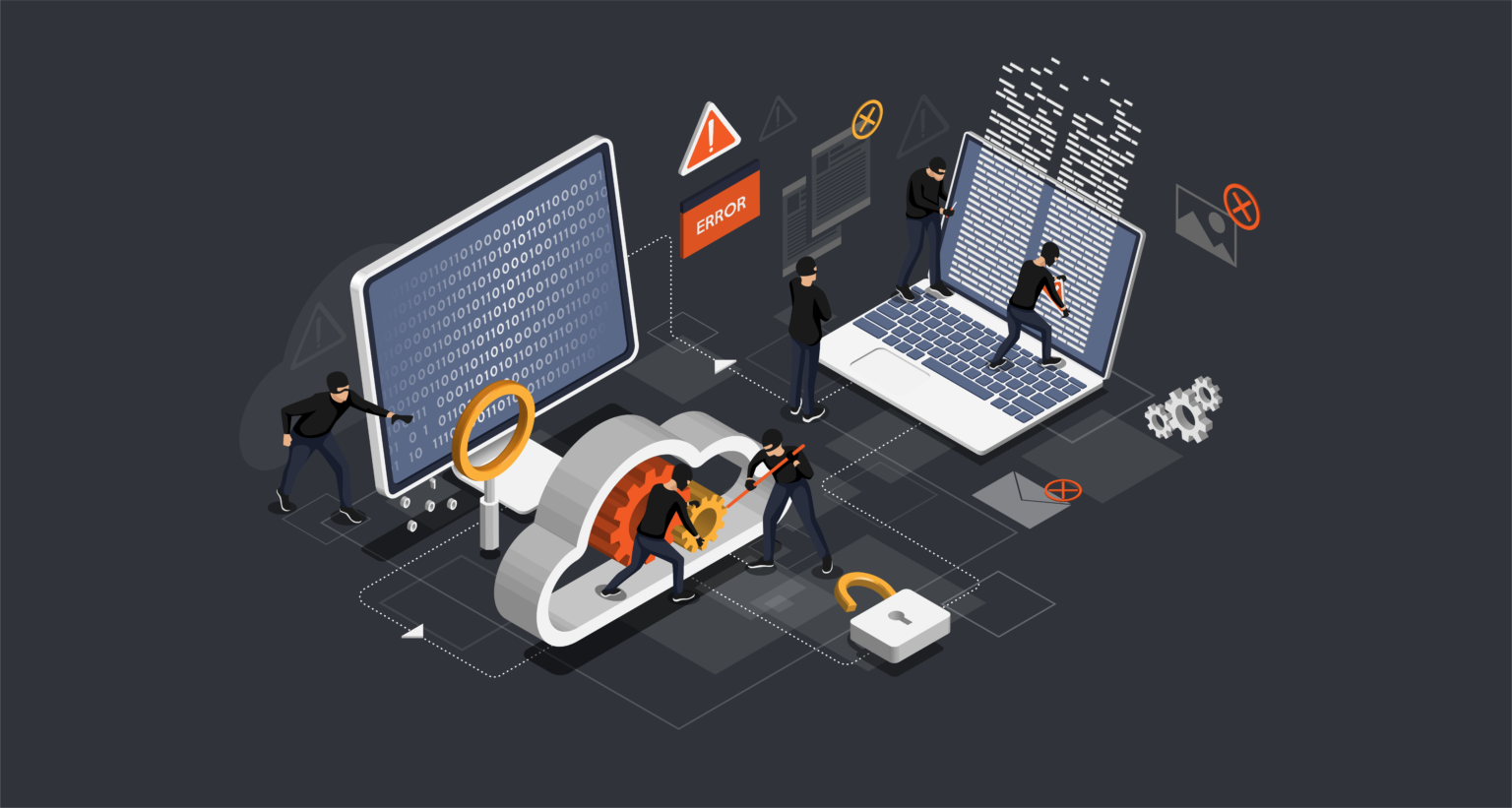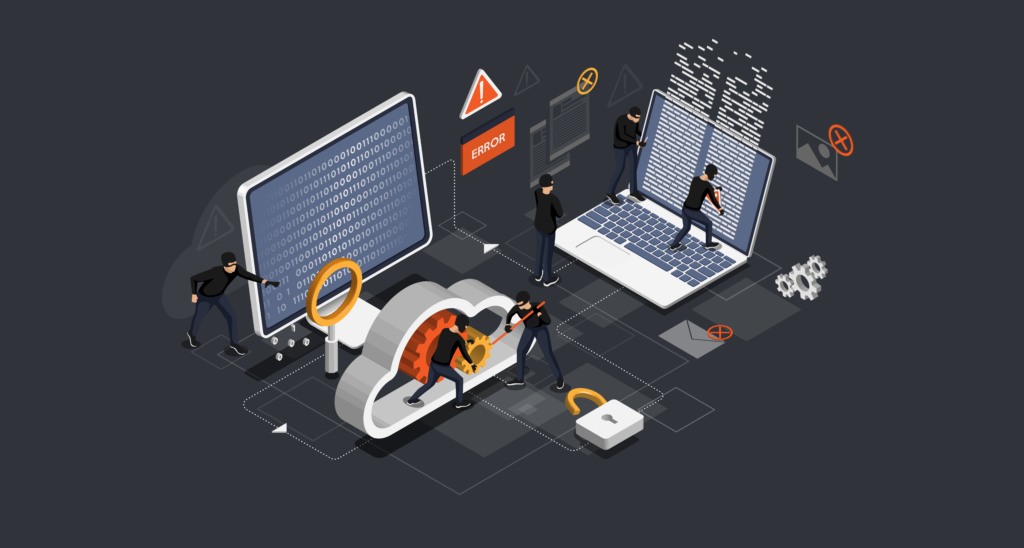 Wherever you are in the world, we of course are all affected by COVID-19. Governments are working hard and doing their best to protect citizens from fake and scam related websites that encourage people to apply for money to help curb unemployment. Check out this article as an example of what Canada is doing. Keep in mind that as each country faces this pandemic, be on the lookout for other scams that have NOTHING to do with COVID-19. Scammers are using this opportunity in which the world is distracted and afraid, to capitalize and steal money from you in a variety of ways.
Federal cybersecurity agency – Communications Security Establishment (CSE) is planning on on shutting down 1000 malicious websites that scam or misinform people about the current pandemic. According to the CSE there has been many accounts of fake government of Canada website created within the past 4 months. Many of these claim to be associated with the CERB with the primary goal of attaining personal details of the victims.
Implications
Be Careful who you give out your Social Security Number to. Once a scammer has your SSN they can essentially become you.
Financial Identity Theft: Fraudsters can use your Social Security Number to fill out loan/ credit card applications on your name and withdraw money from your bank using your name.
Government Related Identity Theft: A scam called Stolen Identity Refund Fraud (SIRF) occurs when a fraudster uses your SSN to fill out Tax-refund applications and get money from the government under your name.
Medical Identity theft: Your SSN could be used for medical services charged under your name. You might received bills for medical services you didn't use, unfamiliar collection notices, denial of coverage due to misinformation.
Utility Fraud: Scammers can use your SSN to get utility service agreements and you will not hear about it until you get a notice of unpaid bills or a get contacted by a bill collected.
How to Avoid
Be weary of who you give your personal information to. If you feel that your SSN has been compromised, file a complaint with the local police to protect yourself from identity theft. Keep an eye out for phishing site: get our scamBlock extension to warn you of potential phishing sites.
Please check out the government of canada website for further details on how to protect your SSN.