Make your digital world more secure.
ScamBLOX Plus is a multi-layered security browser extension protecting your valuable data and information against digital fraud and phishing emails.
ScamBLOX© Plus – Our ultimate solution in browser security enables advanced features which provide for safer and more secure web browsing. Our software uses a real time multi-layered, targeted protection approach, aka Defense in Depth, which enhances browser security using improved proactive identification of cybercriminals and dangerous websites.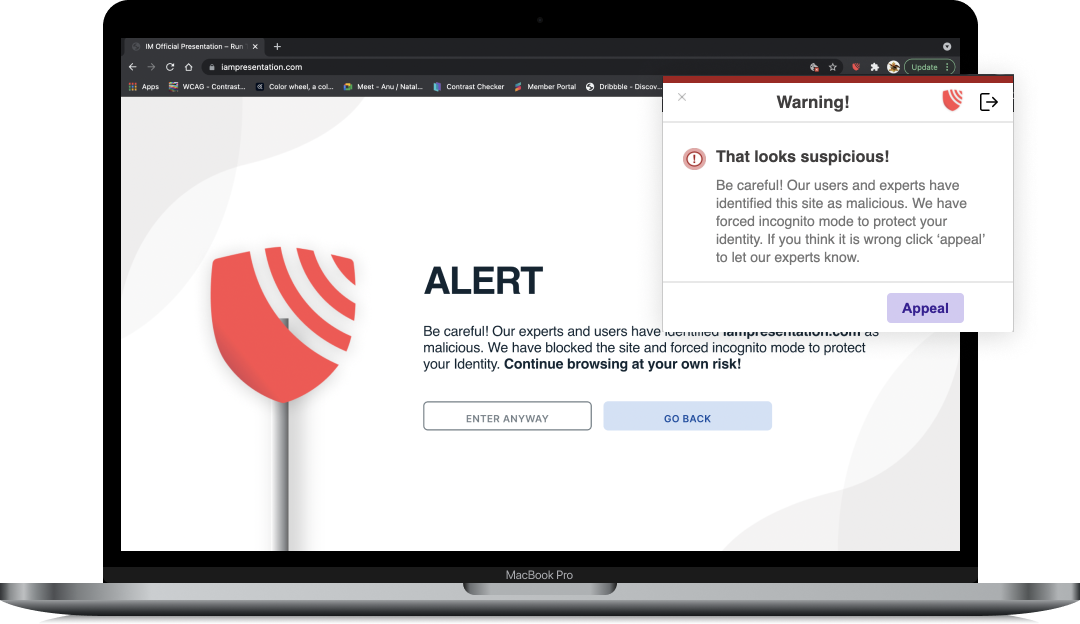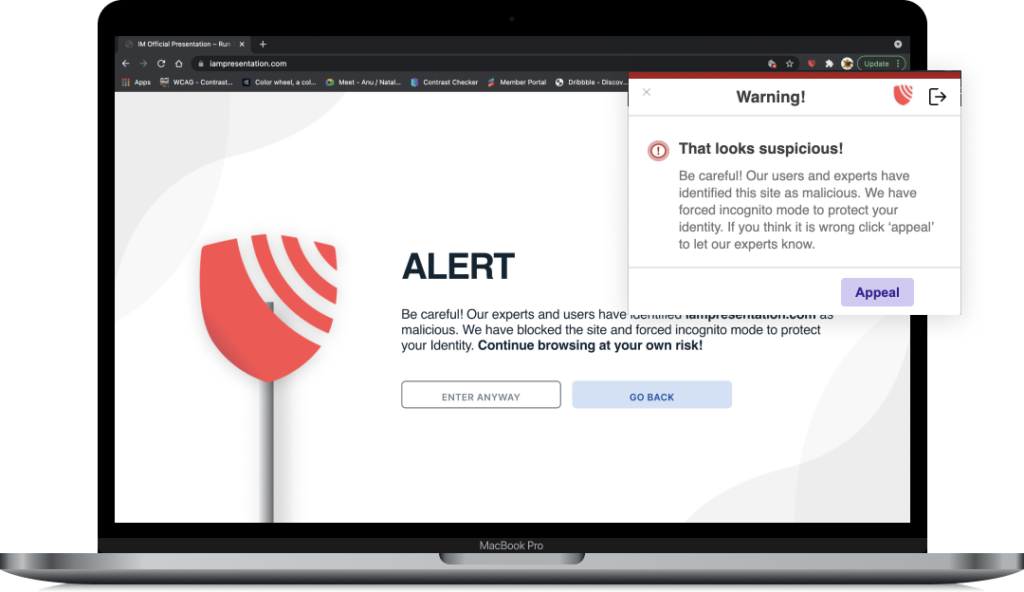 Security from Dangerous Websites…
Protect yourself by connecting your browsing experience to a fraud alert system.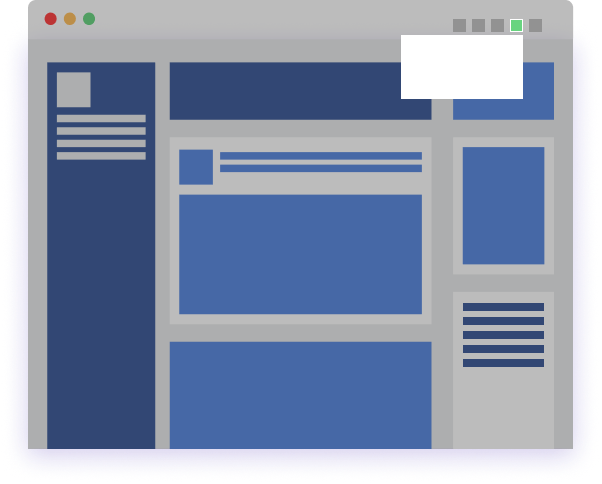 Protection by authenticating
Logging in to the extension identifies you as the individual using ScamBLOX Plus© and its resources to reduce your risk of digital frauds and scams occurring from activities executed within a specific browser.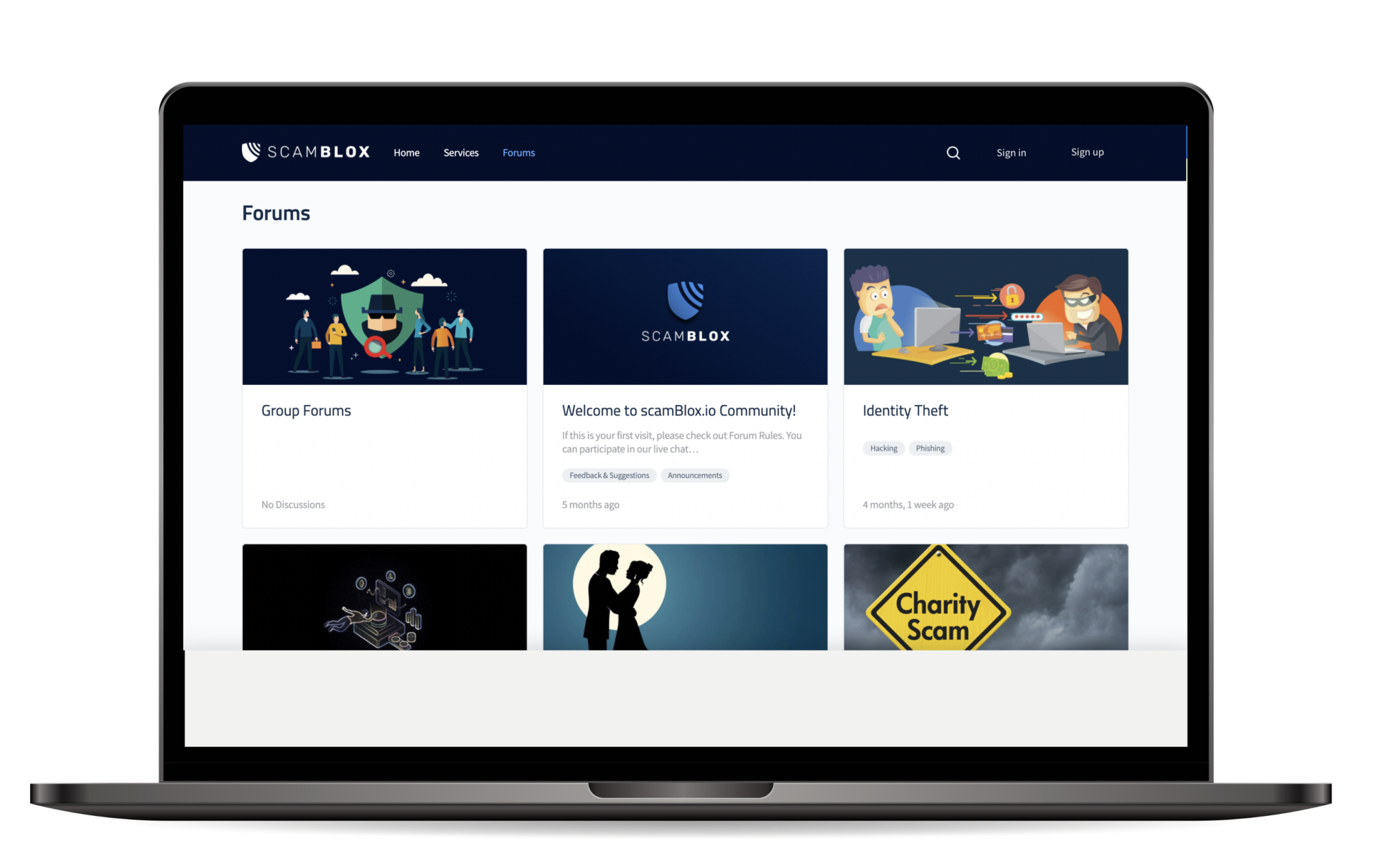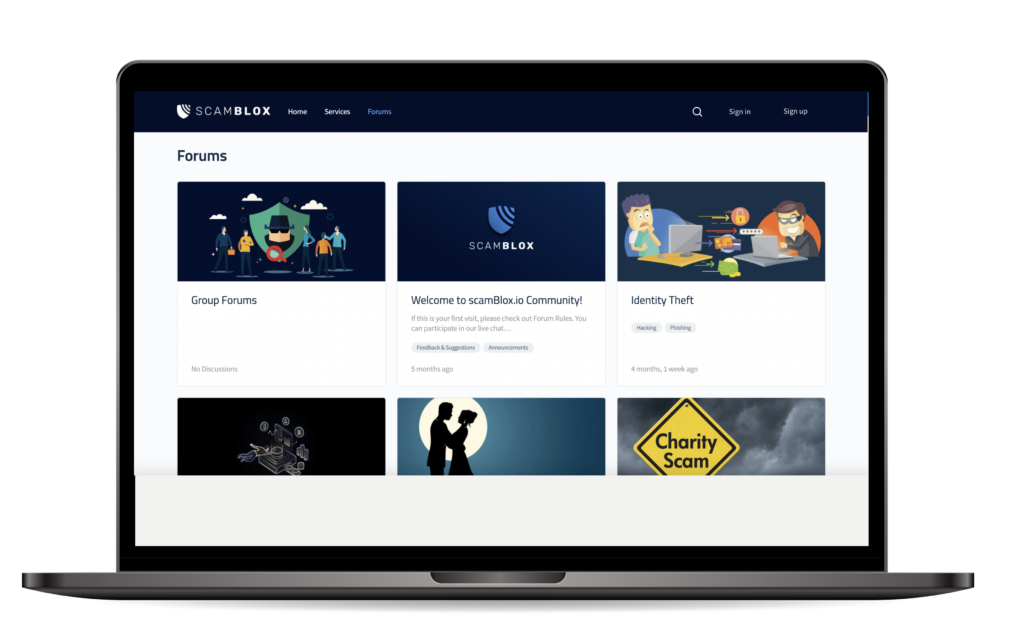 Additional Support via Community Engagement
Obtain additional support for online frauds and scams by Accessing our cross-platform community forums.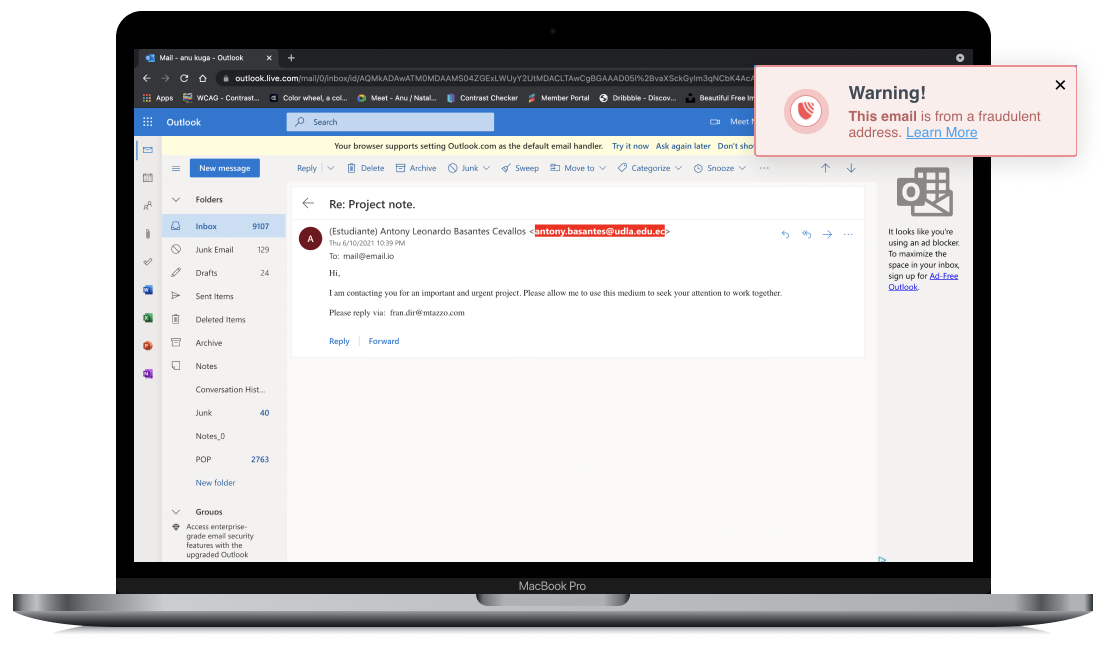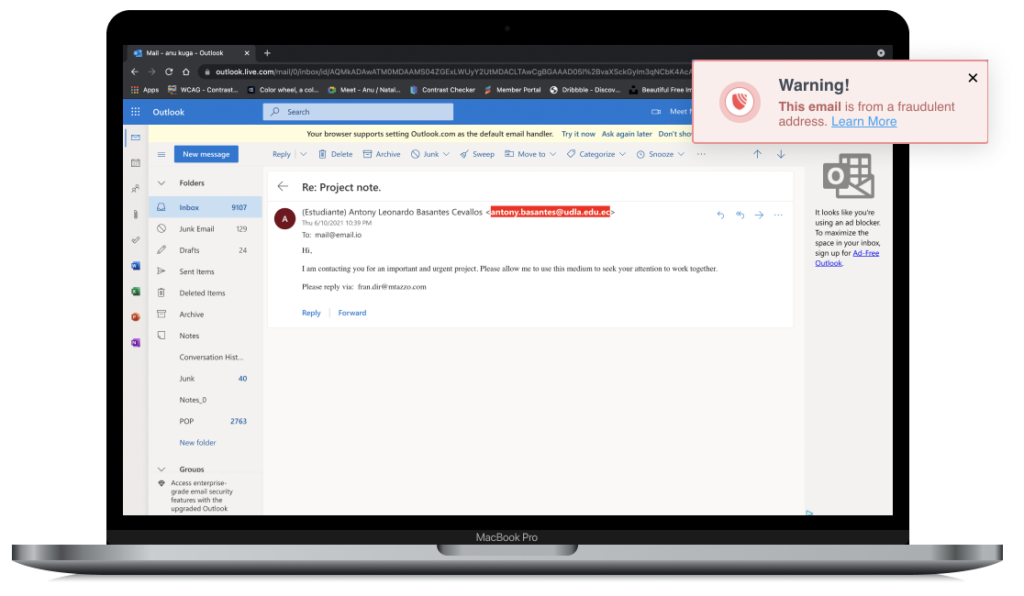 Provides for a fully automated self-contained platform for phishing intelligence.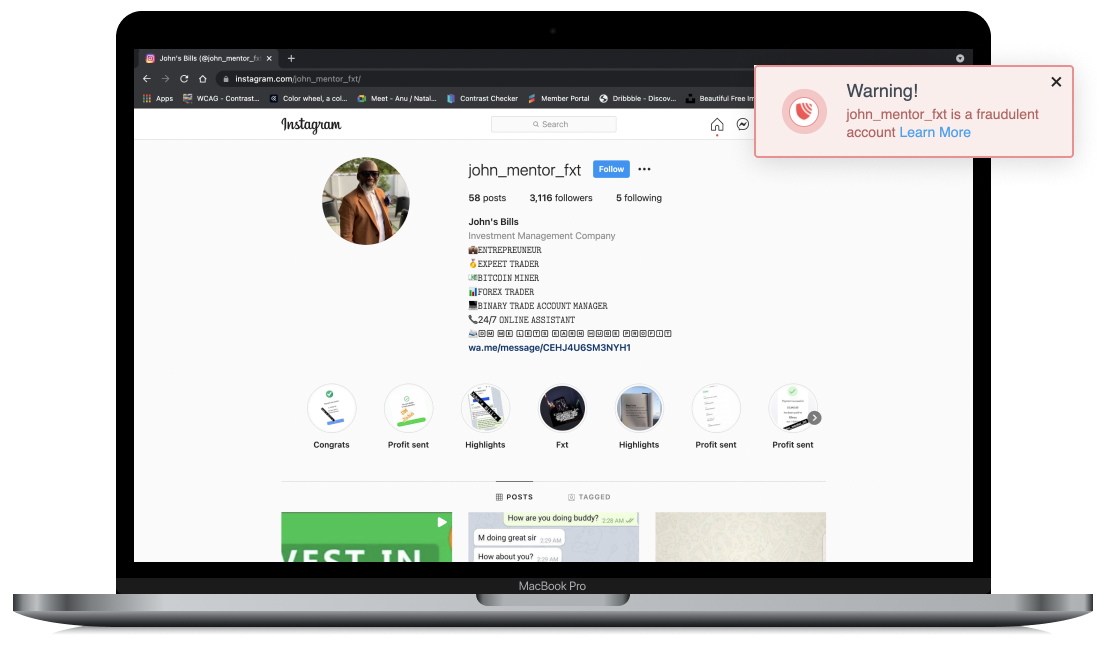 Socializing Greater Safety
Our databases are continuously updated with newly identified threats, including reported scammer profiles and phishing posts. 
ScamBLOX© Basic is our FREE browser extension that provides basic protection.
Upgrading to ScamBLOX© Plus provides you with all the basic features plus more advanced protection to help maximize your digital safety.
BUY ScamBLOX© Plus now for no more than $5.99/month! Check out our multiple pricing plans.
CyberAI, through its ScamBLOX products, is building relationships with all levels of law enforcement and other government agencies. 
We welcome the opportunity to network and collaborate with like-minded associations, public and private groups, and advocates who seriously consider the global impact of cyber crimes on our society.