University Students are getting affected by Kijiji room rent scams.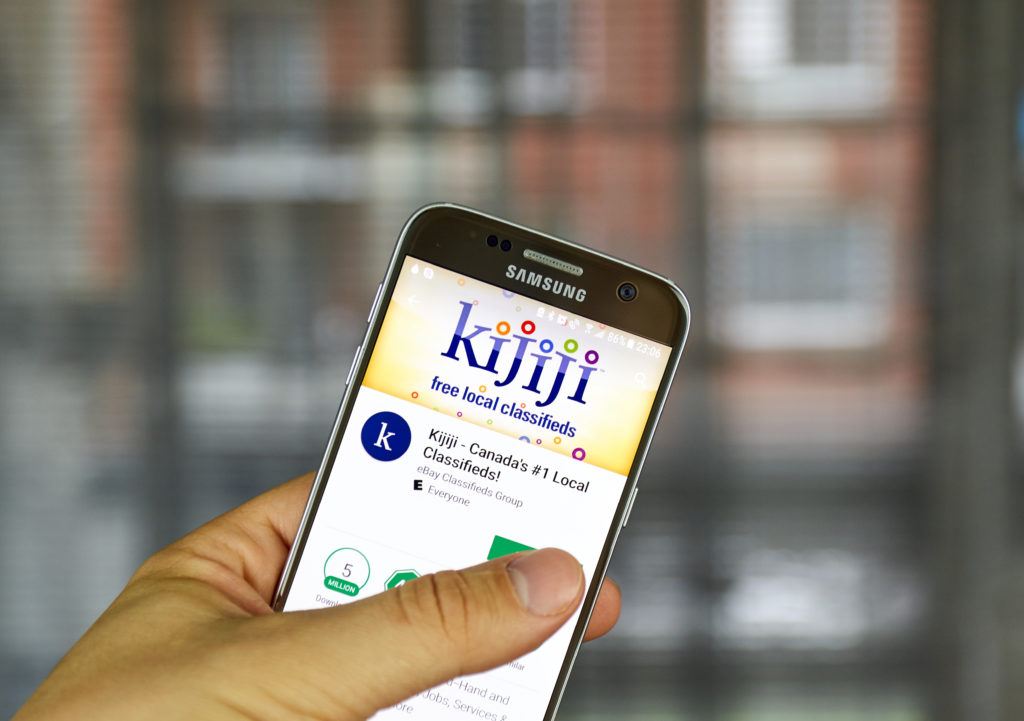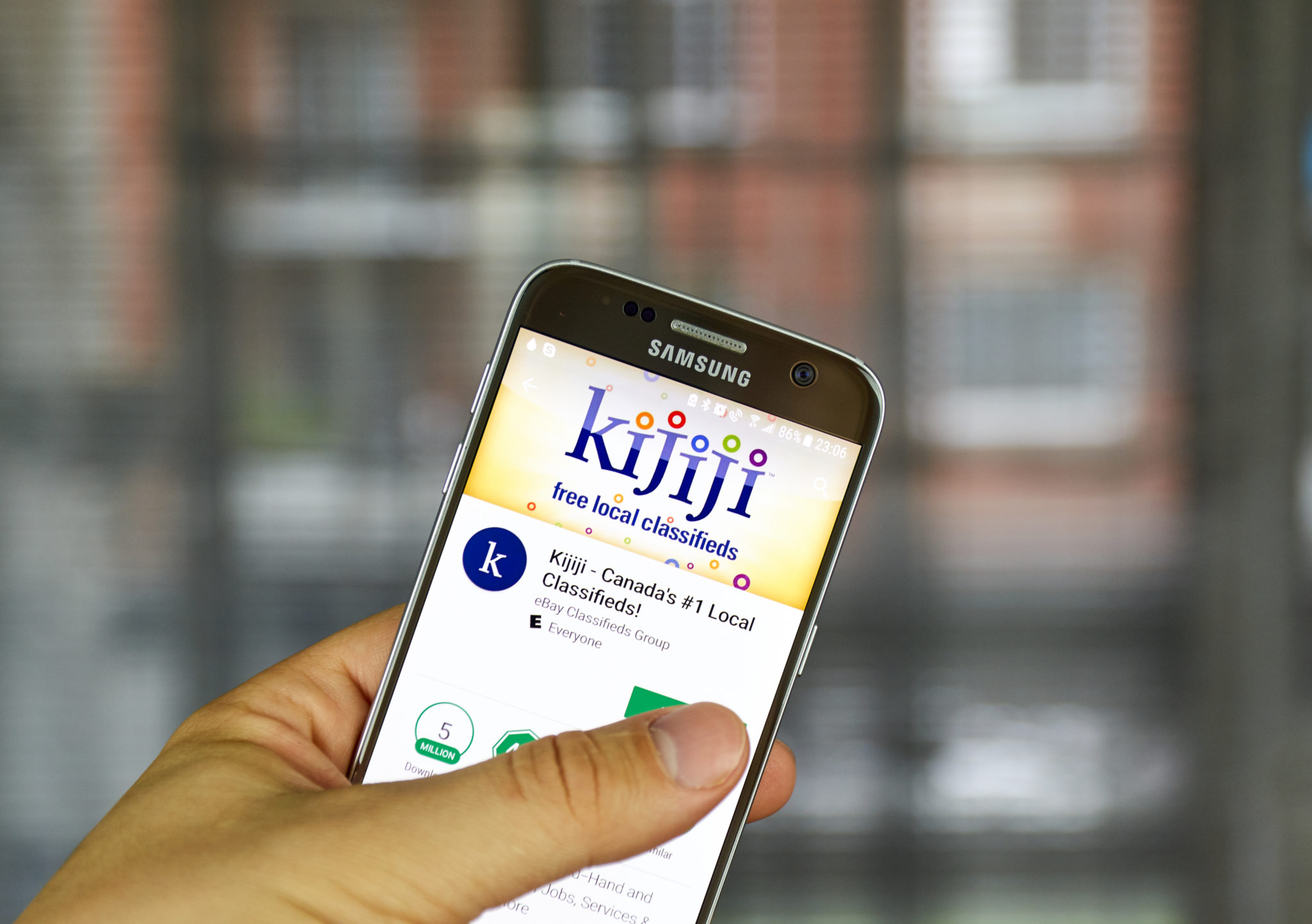 Kijiji is a popular place for individuals to sell and buy within the community but it also comes with its own risks. Just like any other community marketplace platform, it is also infested with scammers trying to take advantage of unwitting victims. University students seems to be specifically affected by this. This is often the most vulnerable period in a person's life; you are studying full time while working part-time and living on your own for the first time. You not only have to worry about your school tuition fees but also all the extra expenses of living on your own such as rent/utility/car insurance etc. You are most vulnerable at this period of your life and scammers have learned to exploit this for their own benefits.
The Scam
Jennifer was very thankful that she was able to realize the scam with a help of her friend who previously fell victim. She came across a room for rent ad in Kijiji with a cheaper that average price. What she latter came to realize was that it was an attempt by a scammer to rent a property that wasn't available for rent and didn't even belong to him. The scammer tried to take 800$ in deposit from her and wanted to charge 1,400$ in rent for a property that is not even his. Infact, the property belongs to an owner who is trying to sell the house and not rent it.
Often times the property used for these scams are on for sale and used by the scammers to lure the victims. Sometimes, the emails looks very similar to the one below:
"Dear Tenant to be, I got your mail and Thanks for your interest in my Home for rent, i work with adastra corporation (www.adastragrp.com), we specialize in Data Warehousing, Business Intelligence, Data Integration, and Master Data Management solutions, we have branches in Bratislava, Ostrava, Sofia, Frankfurt, Germany, France, Spain, Canada, Africa and our headquarter is located in Canada, i was recently transferred to the company's new branch in Nigeria so am here in (West Africa) with my family and i must say, Africa has being a great place to live am settled here with my family and work has being so good over here. I intend selling the place but my wife and lawyer convinced me not to sell it so we are looking for a responsible person to rent our home while will stay in Africa. we are with the keys and the necessary documentation of our house here in Africa because the last agent we registered with almost sold all our property in our home so please note that you wont be able to view the inside of our home until we send the keys and documents to you but you can go and view the outside or drive-by. the monthly rent includes the utilities. So please, if you are interested in renting our home, i want you to fill out the application form below."
How to Avoid
Be-careful of photos that looks very professional as it most likely came from real-estate websites. The description also tends to be overly descriptive with extensive information not relevant to renters and also most likely to be copied from the website.
Avoid paying money through online and deal through cash only. It is often a good idea to go to the property in-person to check out if the place is legit. Make sure you ask for the ID of the person before performing a transaction and keep an eye out for fake IDs.
Make sure the offer is reasonable, if it is too good to be true, it probably is.